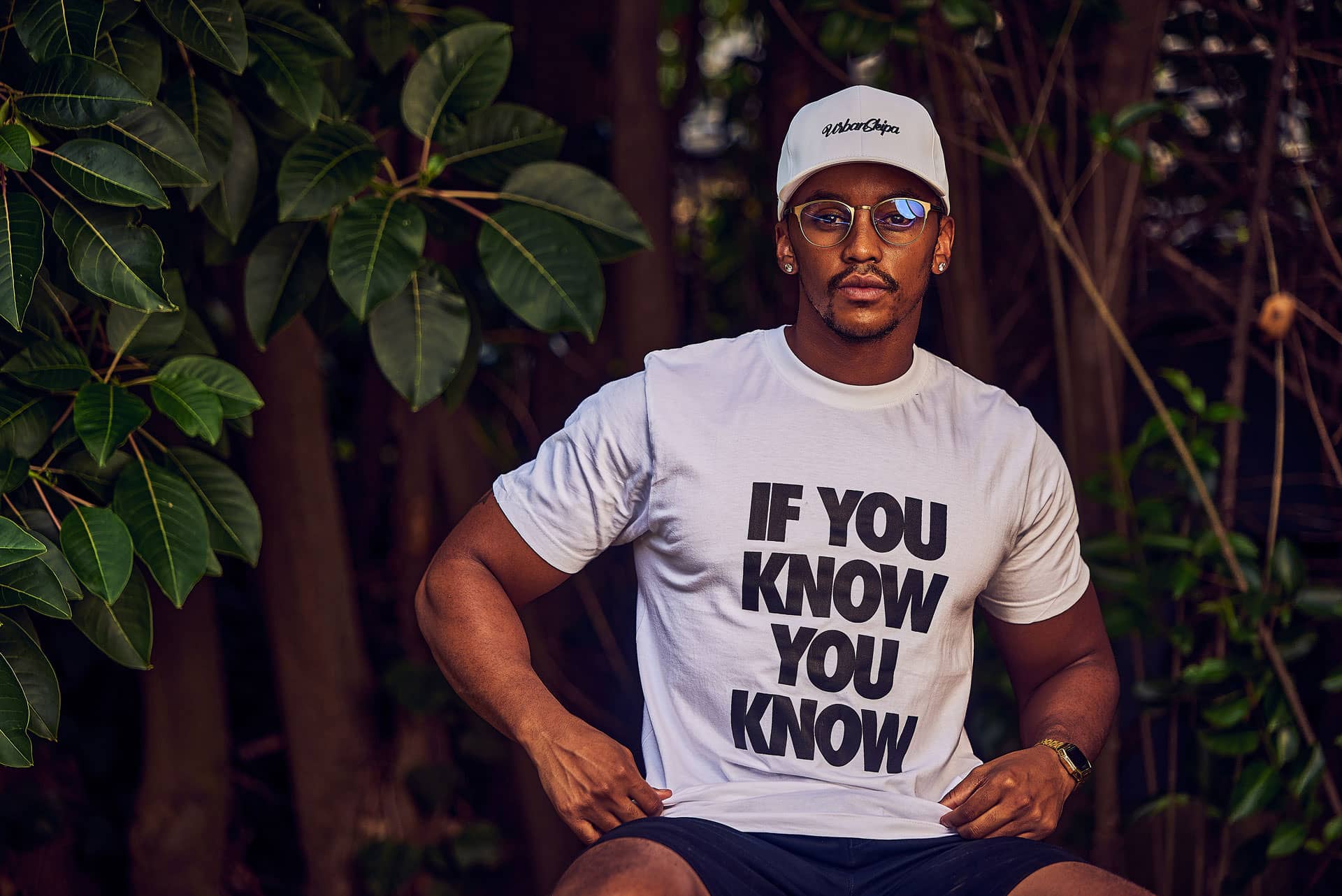 Who Are We
We Are Urban Skipa
Urban Skipa, urban relating to, or characteristic of a town or city or it's people. Skipa, the colloquial phrasing of a t-shirt.
Urban Skipa is a street wear brand focused on breaking boundaries by creating urban wear that speaks to our consumers, by letting people become the designers of their own product, we pride ourselves in creating authentic, quality apparel.
Brands sell the story of lifestyle, whilst we pride ourselves in authenticity and style, simple clothing made to t whatever style you are, or statement you want to make. We are US, clothing for us, Urban Skipa.